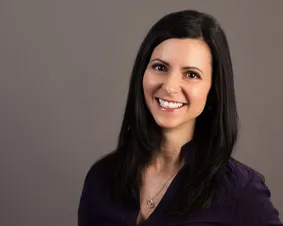 I am a licensed professional clinical counselor who practices holistic psychology, assisting in the healing and transformation of the heart, body, mind and spirit. I specialize in blending talk-therapy with emotional freedom technique (EFT) or 'tapping', to help clients bring about dramatic healing and transformation.

My therapeutic approach is to provide support, compassion and practical guidance to help clients effectively address personal life challenges and move toward living a healthy, inspired and joy-filled life. I work with each client to help increase personal awareness, courage and empowerment to live their best selves.

I earned my Master of Arts degree in Counseling Psychology from Saint Mary's University and have been practicing in the mental health field for over 25 years. I'm currently serving as a private practitioner and the owner of Inner Source Counseling. My vision is to be an instrument of change and healing for my clients, who in turn can be instruments of healing to the world.